Countryside News & Events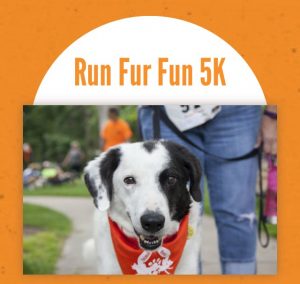 Countryside Animal Hospital would like to invite you to join us
Saturday, March 4th at the Animal House Run Fur Fun 5K.
For details about this event and to become a member of our team please go to
The password you need to join our team is: Chowder

Countryside Animal Hospital will be closed that day to allow our entire staff to be a part of such a great and fun event.
We hope to see you there!
---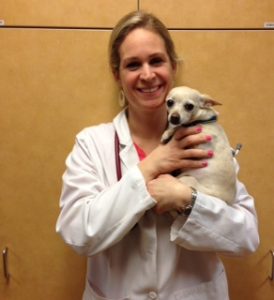 WE ARE PROUD TO WELCOME DR. KATRINA MORGAN
TO THE COUNTRYSIDE TEAM!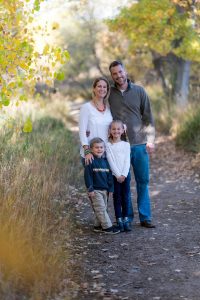 To learn more about Dr. Morgan check out her biography under "Meet Our Staff."  
She looks forward to working at Countryside Animal Hospital "where she will be part of a team that values compassionate care and where strong communication is the foundation for nurturing the human-animal bond."
---
CALENDAR TIME!!!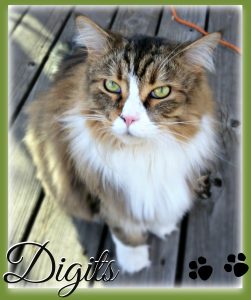 Come in today to get your Countryside 2017 Calendar!
Calendars can be purchased for $5 and all donations go to the TLC fund to help
Countryside patients and animals in need.
---